A Decision that can change Lives
We believe that no one should have to be seriously injured or lose their life in a traffic accident. Every day, we strive towards this belief by making innovative products of superior quality. We work in close partnership with our customers and suppliers, and our global teams collaborate across functions and geographies to meet the needs of our customer.

As the global leader in our industry, Autoliv can offer you an attractive working environment with challenging projects in many interesting fields. We are looking for professionals, experts, and leaders who want to grow and help drive us forward to create our continued success.

오토리브는 교통사고로 심각한 부상을 당하거나 생명을 잃는 일이 없어야 한다고 믿고 있습니다. 매일 우리는 우수한 품질의 혁신적인 제품을 만들어 이 믿음을 향해 노력합니다. 오토리브는 고객 및 공급업체와의 긴밀한 파트너십을 통해 업무를 수행하며, 글로벌 팀은 고객의 요구를 충족시키기 위해 다양한 기능과 지역에서 협력합니다.
업계의 글로벌 리더인 오토리브는 매우 다양한 흥미로운 분야에서 도전적인 프로젝트 수행을 통해 매력적인 근무환경을 제공할 수 있습니다. 오토리브는 오토리브를 앞으로 나아갈 수 있도록 동력을 제공하고 지속적 성공을 도출할 수 있는 전문가와 리더를 찾고 있습니다.
Workplace & Culture
We strive to save more lives and prevent serious injuries, and we continuously focus on quality, confidence and security for our customers, stability and growth for our shareholders and employees, as well as being sustainable and earning trust within our communities.
우리는 더 많은 생명을 구하고 심각한 상해를 예방하기 위해 노력하고 있으며, 고객의 품질, 신뢰 및 보안, 주주 및 직원의 안정과 성장, 그리고 지역 사회에서 지속 가능하고 신뢰를 얻는 데 지속적으로 집중하고 있습니다.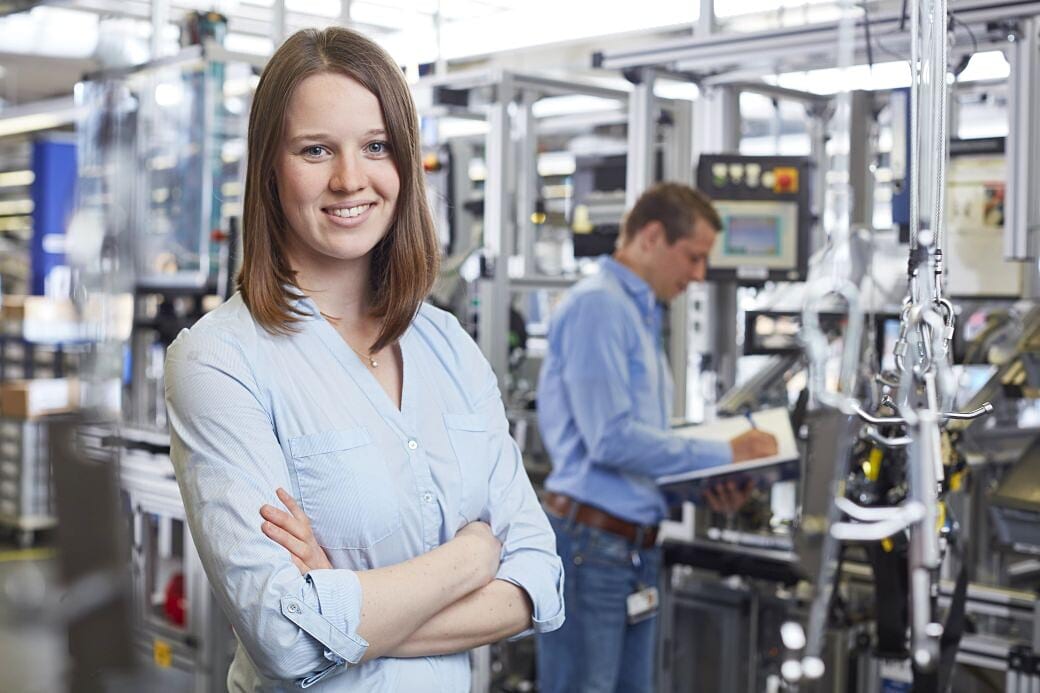 Growing with Autoliv
We believe that in order to be successful, we need to invest in the development and growth of our employees. This is key to the sustainability of our organization. Please click below to read more.
우리는 성공하기 위해 직원의 발전과 성장에 투자해야 한다고 믿습니다. 이것이 우리 조직의 지속 가능성의 핵심입니다. 자세한 내용을 보려면 아래 링크를 클릭하시기 바랍니다.
Autoliv development and career path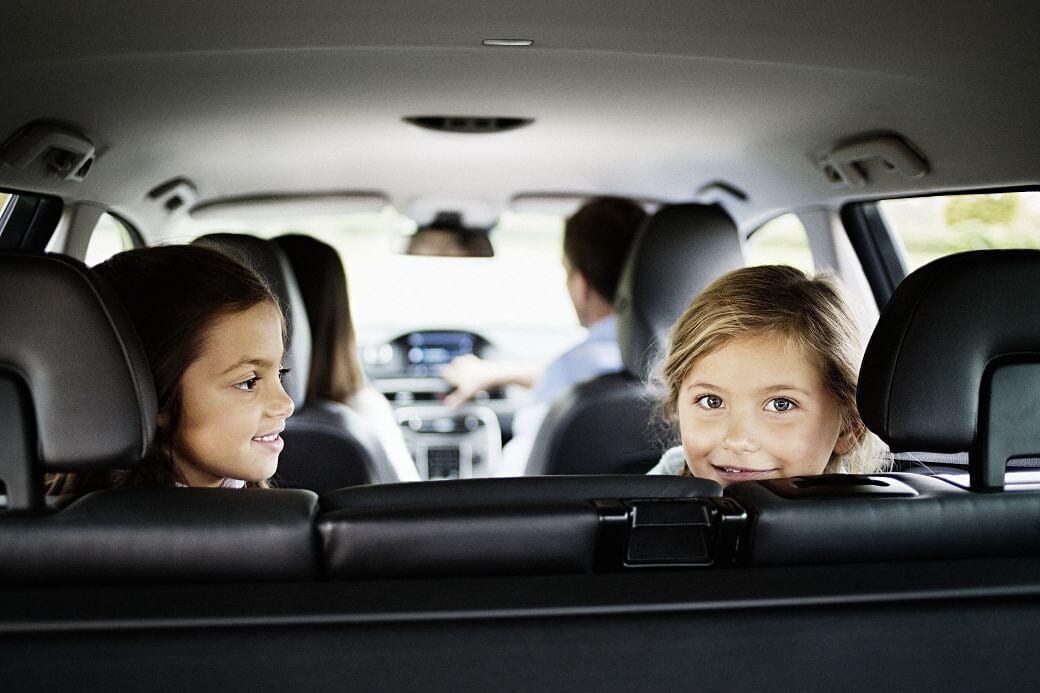 Our Vision, Mission, and Values
Autoliv's mission is to provide world class life-saving solutions for mobility and society.
Autoliv's vision of Saving More Lives provides inspiration for more than 67,000 associates in 27 countries.
Our values – One Autoliv, transparent, innovative and agile – are a reflection of our company's DNA, as well as how we will succeed going forward
오토리브의 미션은 모든 이동수단과 전 사회에 세계 일류의 life-saving 솔루션을 제공하는 것입니다.
더 많은 생명을 구해야 한다는 오토리브의 비전은 27개국 67,000명 이상의 직원에게 영감을 줍니다.
오토리브의 가치(One Autoliv, 투명성, 혁신성 및 기민성)는 오토리브의 DNA를 반영하는 동시에 앞으로의 성공 방향을 반영하고 있습니다.
Our Locations in Korea
In Korea, there are 2 facilities for Autoliv. One is placed in Hwaseong-si, Gyeongg-do as HQ & Hwaseong plant (AKR). The other is placed in Munmak-eup, Kangwon-do as Wonju plant (AKW).
한국에서는 오토리브 공장이 2곳이 있으며 하나는 본사 및 화성공장으로써 경기도 화성에, 다른 하나는 원주공장으로써 강원도 문막에 위치해 있습니다.
1995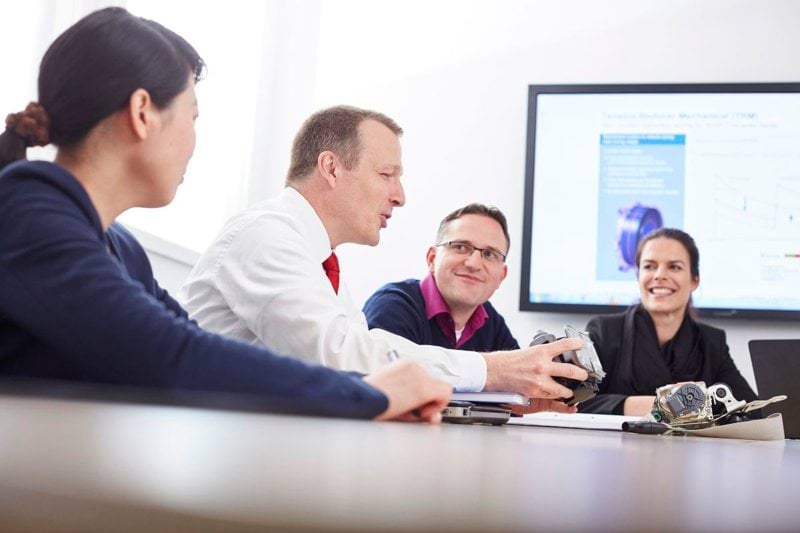 Production Plant Set-Up
Technical association to Autoliv and Mando
1996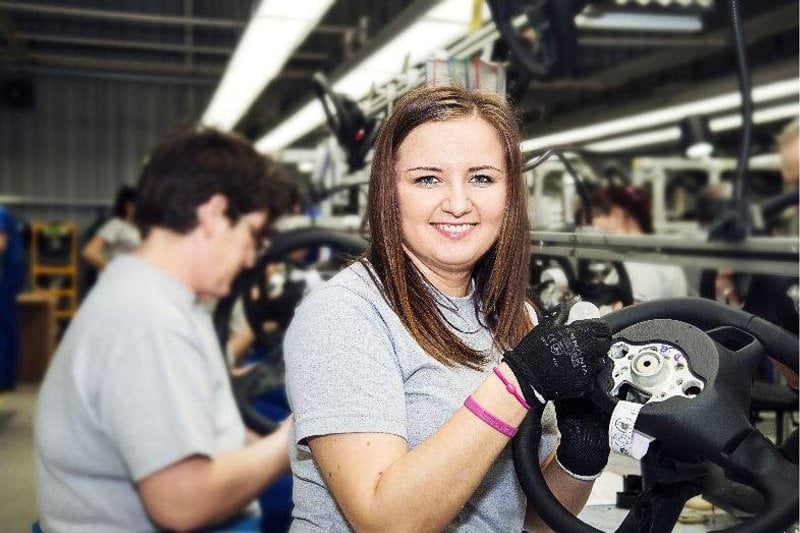 Start of PAB production
Launch of Passenger Airbag Production
2001
JV with Mando
Joint venture company establishment with Mando-named "Autoliv Mando"
2002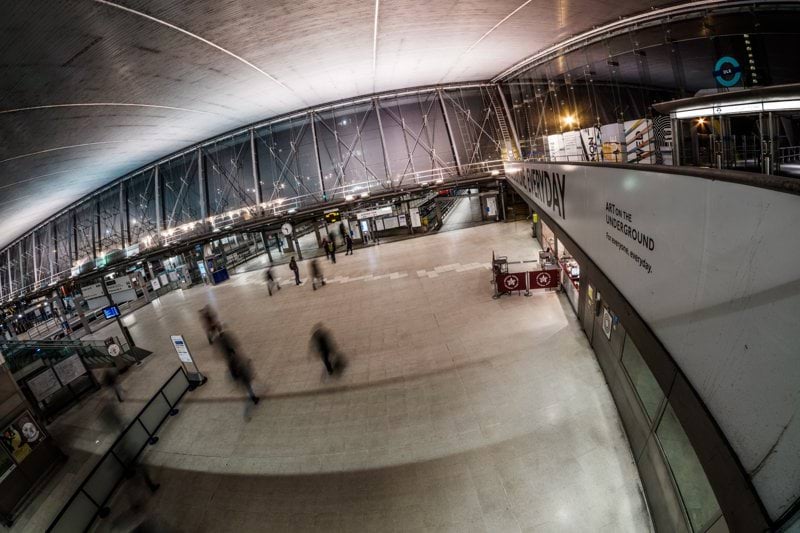 Plant Moving
Plant moving to Dongtan in Hwaseong from Munmak in Wonju
2002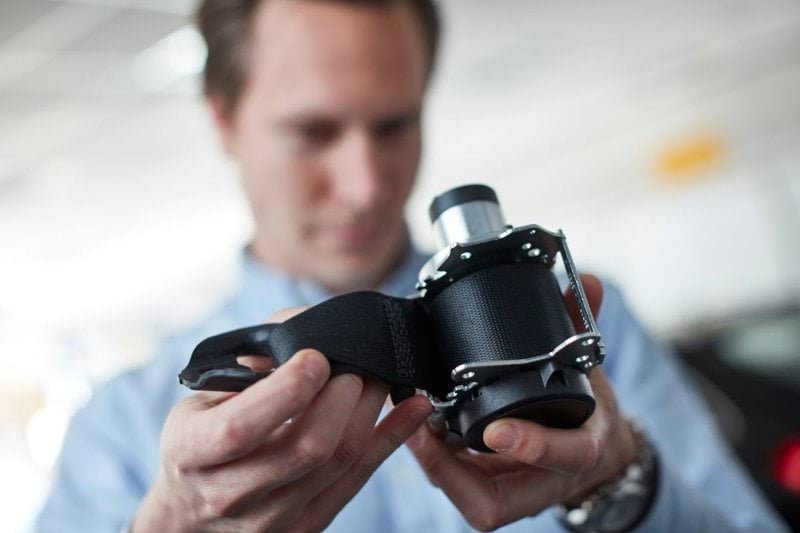 Start of Seatbelt production
Start of Seatbelt production
2004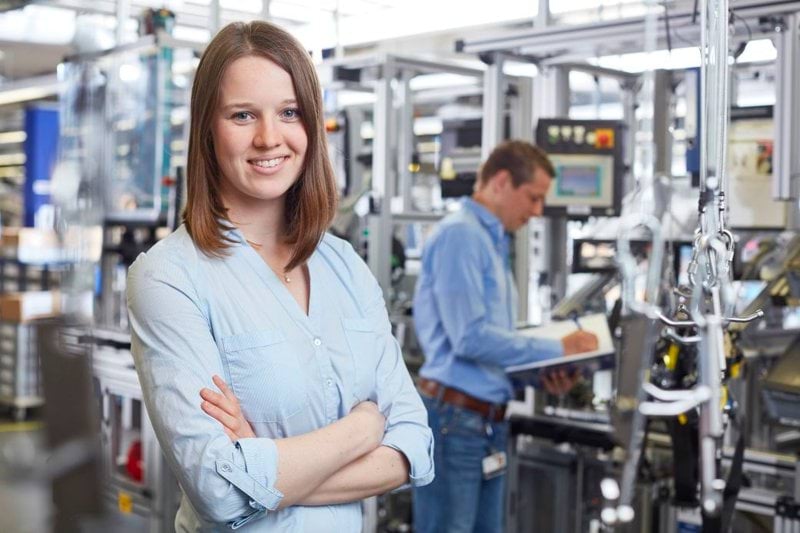 ISO/TS 16949 Certification acquisition
ISO/TS 16949 Certification acquisition
2005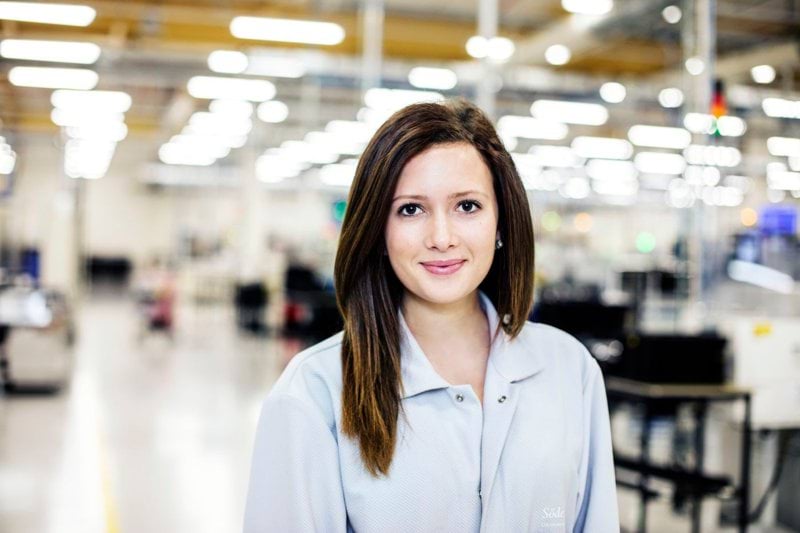 ISO 14001 Certification acquisition
ISO 14001 Certification acquisition
2007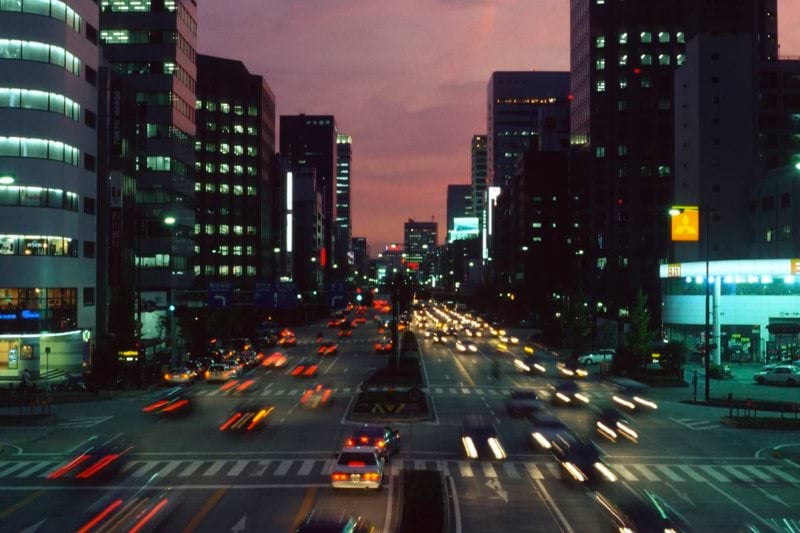 Company name change
Company name change from Autoliv Mando to Autoliv Korea (100% of Autoliv shares)
2010
M&A of Delphi
M&A of Delphi Korea Munmak Plant (Hwaseong plant called AKR, Wonju plant called AKW)
2013
OHSAS 18001 certification acquisition
OHSAS 18001 certification aquisition
2015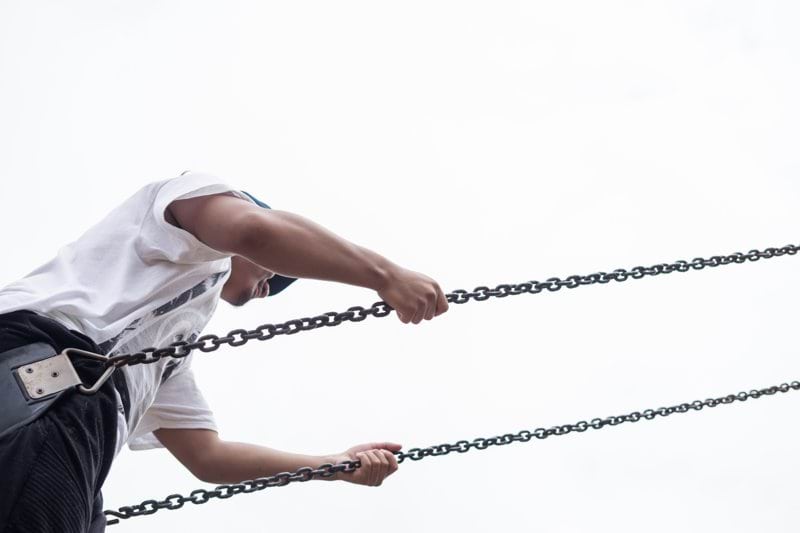 Plant Specialization
Plant specialization for efficiency and innovation : AKR for A/Bag Production and AKW for S/Belt Production
Autoliv Korea 정보
Autoliv is the world's largest automitive safety supplier, with sales to all major car manufacturers in the World. Our more than 67,000 Associates in 27 countries are passionate about our vision of Saving More Lives.